Say Hello
We would love to hear from you. We are a global community and love connecting with bright people near and far.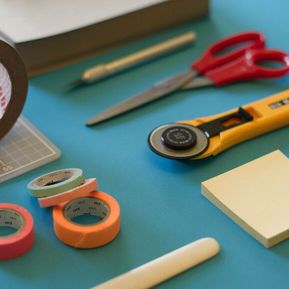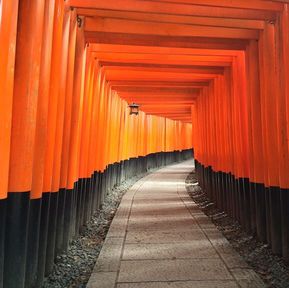 Are you ready to raise the bar?
Who are we?
Spanning the U.S. and Europe, our team rallies around a shared drive: supporting leaders to achieve their next level of impact and enjoyment. Put simply, we love what we do.
Annemarie Estess
Annemarie was inspired to co-found 20 Rock after navigating the peaks and valleys as an emerging leader in technology startups and founder of The 8Count, a dance and social coaching company. She integrates an academic background in behaviour change and social sciences from Stanford University with experience managing projects and teams in higher education, technology and small business environments.
Annemarie's Core Rocks:
Fierce courage. Playfulness. Gratitude.
Chris Johnson
Chris has worked in over 25 countries as a trainer, facilitator and Co-Active coach. He co-founded 20 Rock with over a decade of experience as the founder of Caboo Learning, an international learning and development company for clients who want learning that really sticks. He loves standing on the edge, where the heart pounds, and taking people one step outside of their comfort zone to embrace true transformation.
Chris's Core Rocks:
Truth. Heart. Stillness.
Kathi Antonson
Kathi brings years of leadership experience in corporate operations in the design and construction space. Her background overseeing complex initiatives and teams, coupled with Co-Active coaching and leadership approaches, enables her to support client teams as they deepen their collaborative efforts and leverage strengths. She is all about guiding leaders to make a more substantive mark on their world.
Kathi's Core Rocks:
Abundance. Excellence. Adventure.
2 Florence Villas,
16 Warwick Place
Leamington Spa,
CV32 5BJ
P.O. Box 475152
San Francisco
CA 94147
Success!
We are delighted to receive your message. Our team will review your inquiry and be in touch shortly.
Uh Oh!
It appears the form did not submit correctly. But no need to worry. You can reach us directly at hello@20-rock.com. We look forward to connecting!